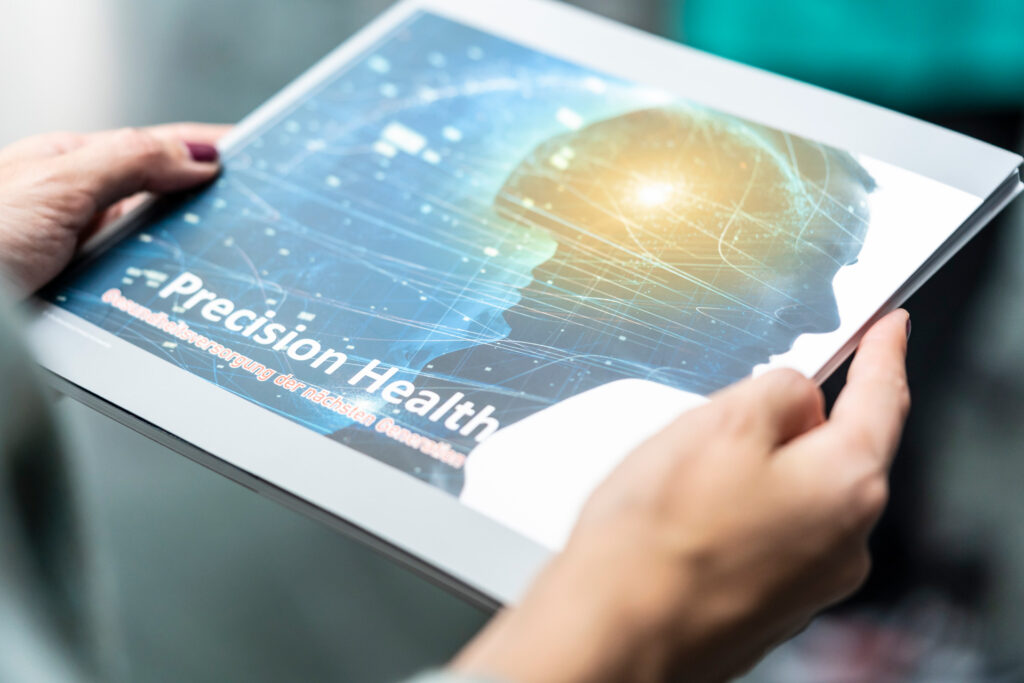 Join us at the Uni Pop in Belval for the second of our 3 dedicated Precision Health conferences and hear from LIH Scientists who will present their research.
Speakers
Manon Gantenbein (Head of Clinical and Epidemiological Investigation Center Head of Clinical Project Management Office): Precision health meets clinical research: Clinical studies help to predict the disease course and tailor treatment for optimizing patients' care.
Hermann Thien (Director Translational Medicine Operations Hub (TMOH), Head of Integrated Biobank of Luxembourg (IBBL)): Biobanking – collection, processing and storage of biospecimens and associated data for medical and fundamental research
Tatiana Michel (Strategic Program Manager): We will discuss the meaning of Precision Oncology, the advances made in the Luxembourg research and healthcare sector and the benefits to be expected for cancer patients.