Welcome to the home of the Precision Health book in Luxembourg
On the initiative of the Association des Ingénieurs et Scientifiques du Luxembourg, the Luxembourg Institute of Health (LIH), in close collaboration with SCRIPT (Service de Coordination de la Recherche et de l'Innovation pédagogiques et technologiques), has developed a Precision Health book. It provides a comprehensive overview of current health, medicine, and research and, more importantly, how these disciplines will evolve in the future.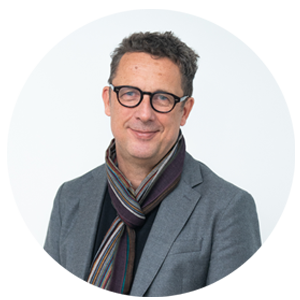 What does the future of healthcare look like? Will we be treated by doctors or robots? Will artificial intelligence change the way patients are diagnosed?

The world around us is changing rapidly. Technology is re-shaping the way we move about it, and it is transforming the fields of medicine and biomedical research. This book will take you on a journey to the year 2050, where doctors will treat patients based on their digital twins and health data will be gathered by the objects around us. Find out how YOU could fit into the healthcare revolution and become a pioneer in precision health.

Ulf Nehrbass, LIH CEO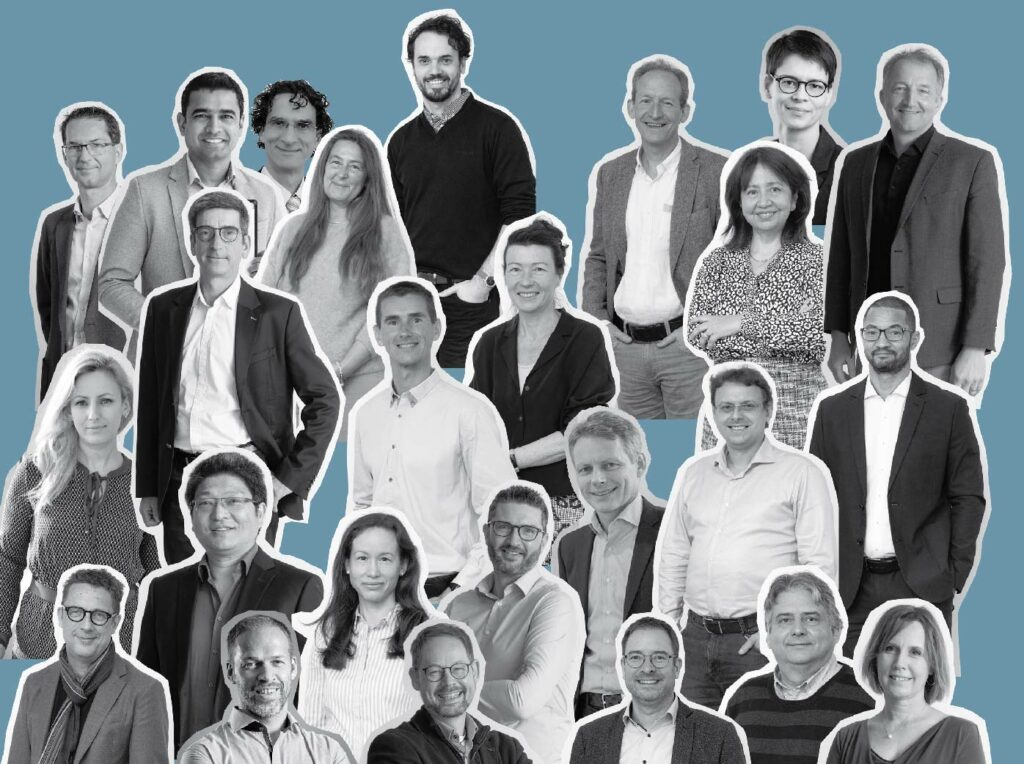 Precision Health – The next generation healthcare
From one-size-fits-all approaches to more tailored, personalised treatments and care, we are on our way to revolutionise how we see health and medicine.
Videos
Events
Order by
Upcoming events
Past events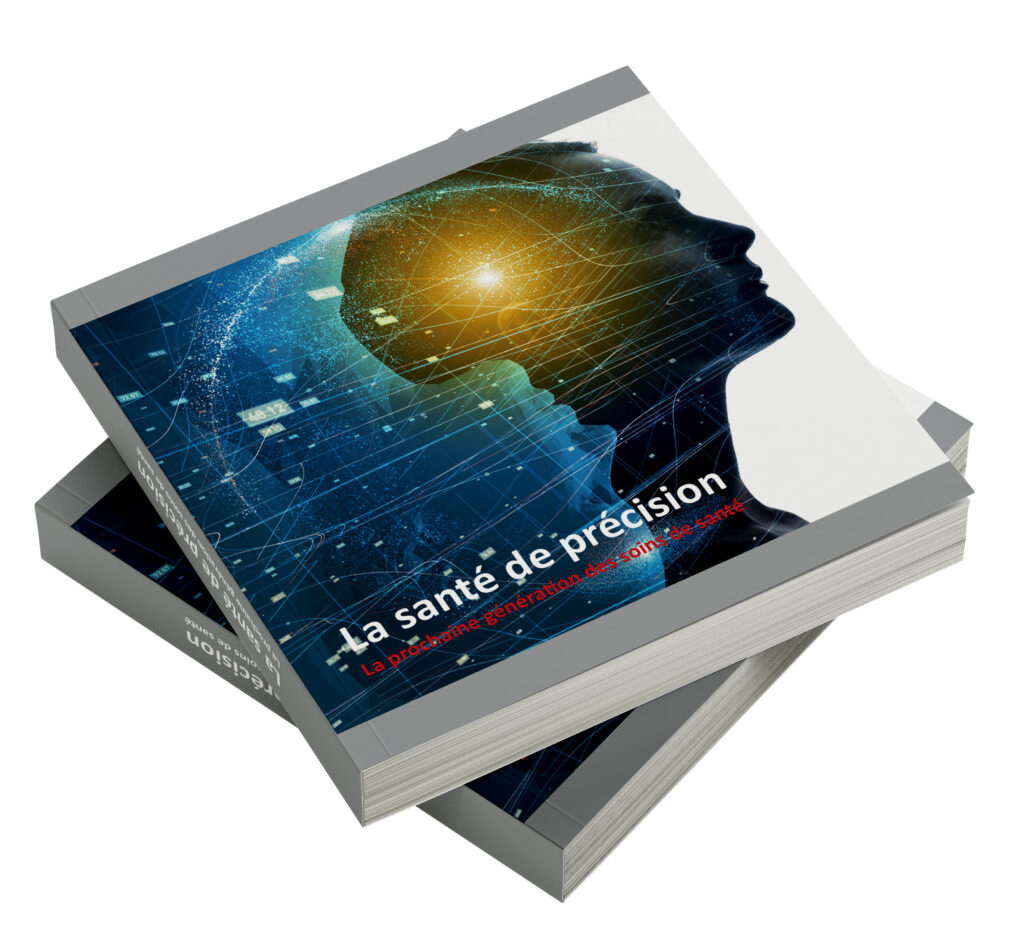 Download the Precision Health book in full