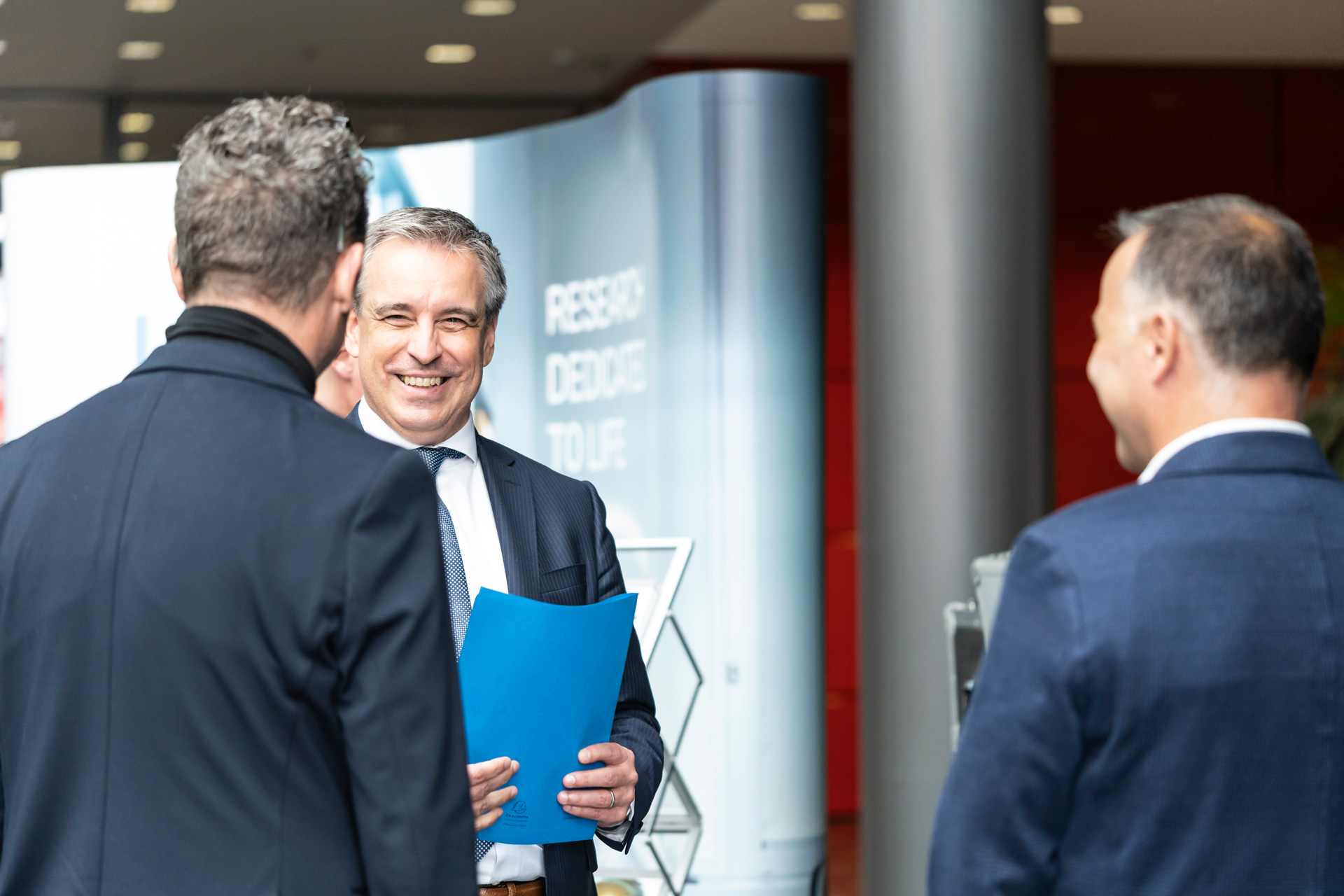 Vidéos
ÉVÉNEMENT: Precision Health Conference: Tailored health prevention
27.03.2023
ÉVÉNEMENT: Precision Health Conference: Tailored health prevention
20.10.2022
Le 20 octobre 2022, le Ministre de l'Education Nationale de l'Enfance et de la Jeunesse et Ministre de l'Enseignement supérieure et de la Recherche, Claude Meisch, et le Directeur Général du Luxembourg Insitute of Health (LIH), Ulf Nehrbass, ont officiellement présenté le livre Precision Health lors d'une cérémonie à l'Université Populaire de Belval. L'auteur principal et directeur du Department of Precision Health au LIH, le Dr Guy Fagherazzi, a prononcé un discours décrivant les objectifs et le contenu du livre.
Conçu pour permettre aux étudiants du pays de s'informer sur l'avenir des soins de santé et les motiver à imaginer son évolution, le livre sera distribué en décembre dans les écoles secondaires du pays.
Vous pouvez consulter et télécharger plus de photos ici.
Order by
Upcoming events
Past events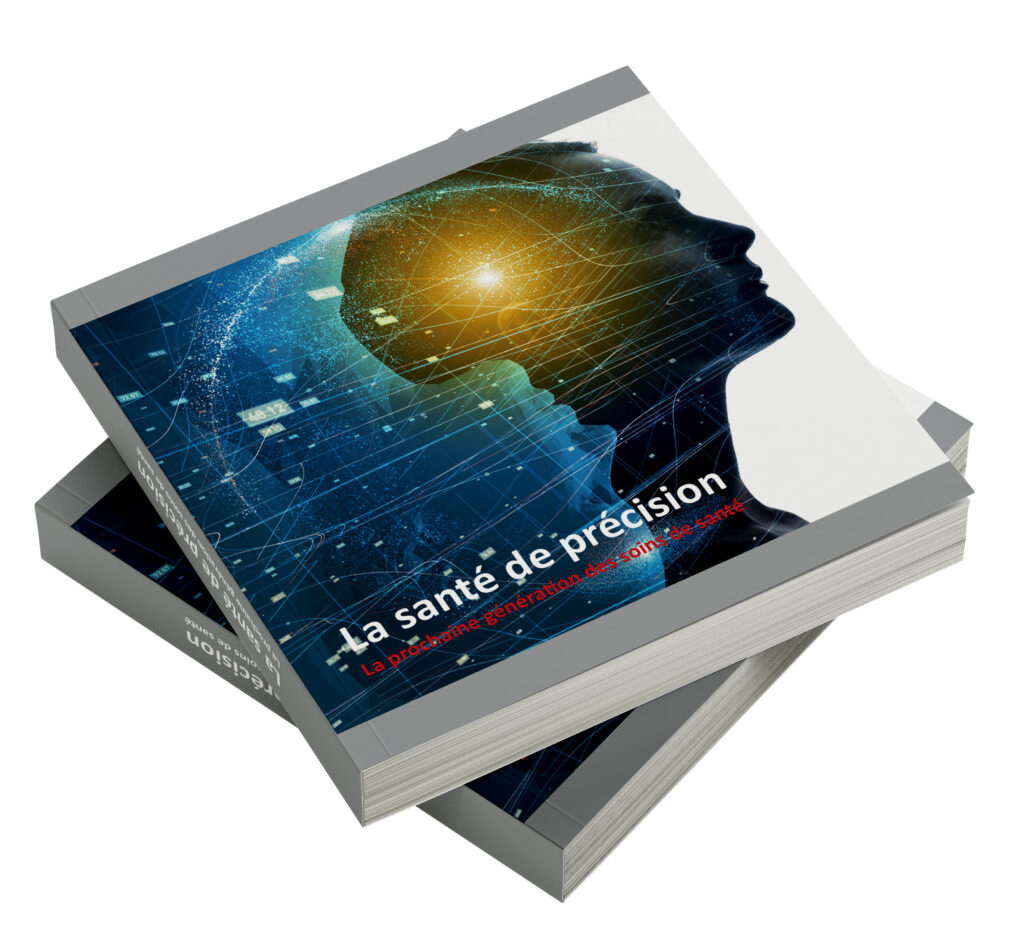 Télécharger le livre Precision Health dans son intégralité